---
Tonto Dike Set To Help 2000 Kids
Nollywood Actress, Tonto Dike Ready To Help 200 Single Parents
Nollywood Actress popularly known as King Tonto Dike set to help 2000 Families
Nollywood Actress Popular known Tonto Dike set to feed two thousand kids by providing for them in this lockdown down period.
She made this revelation in her recent post on her Instagram page.
"Kids Advocacy And Development Foundation( KAD,King Andre Dikeh Foundation) will be doing it's noble bit to help 2,000 thousand Nigerian Kids in the face of this menace of the Covid-19 pandemic. Often times, children are overlooked in the face of global issues. It must remain imprinted in our hearts that children are beam of the future; upcoming trailblazers, and they deserve intensive care and support, and even more in the face of perils.
" In this regard, the King Andre Dikeh Foundation will be driving an initiative called 2000Bags OF HOPE.
" This is HIS contribution to Nigeria to cater for the welfare of 2,000 Vulerable kids(IDP CHILDREN).
"Kids whose parent might not be fortunately placed to provide for them in the face of this pandemic.
" More than just this, we are also sending hearty encouragement to every child in these times. Things will get back to normal; you'll go back to school. For those whose parents are infected with the virus, they'll recover. Our prayers and love are with you.
"Be strong, and know that just because you're a child doesn't make you any less. You matter to us! You matter to the world! Your dreams are still valid!" She Wrote.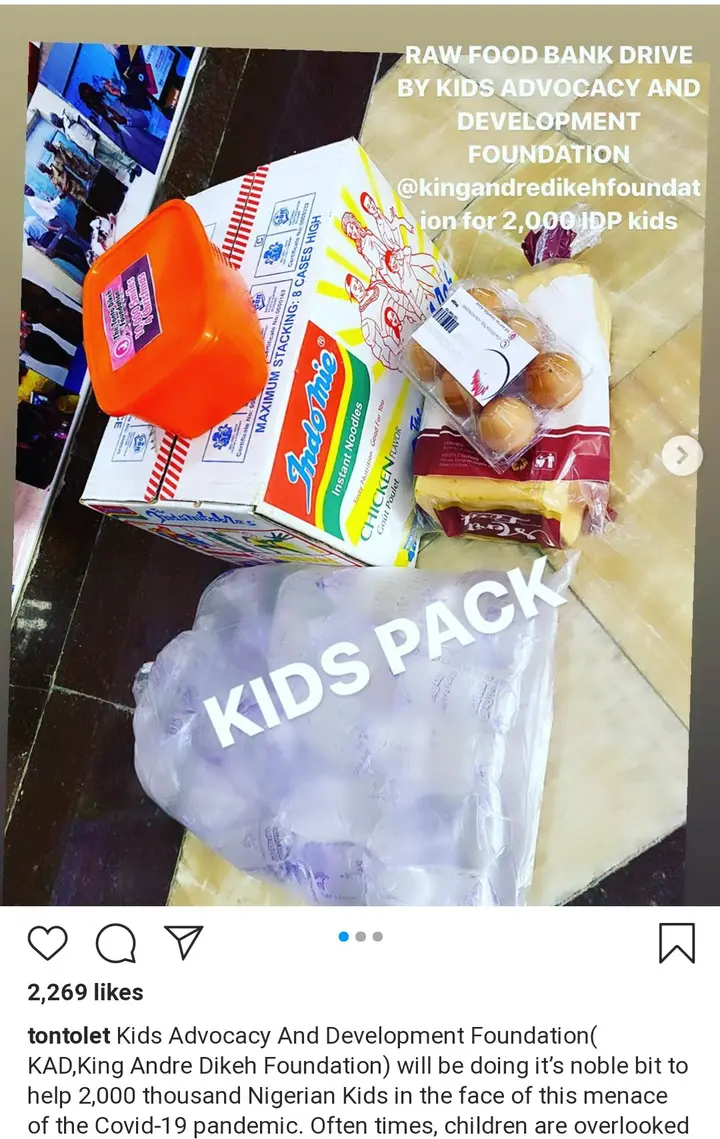 Tonto Dike is also set to help the Citizens of Federal Republic of Nigeria by also providing foodstuffs to 2000 Single Parents and 2000 Families.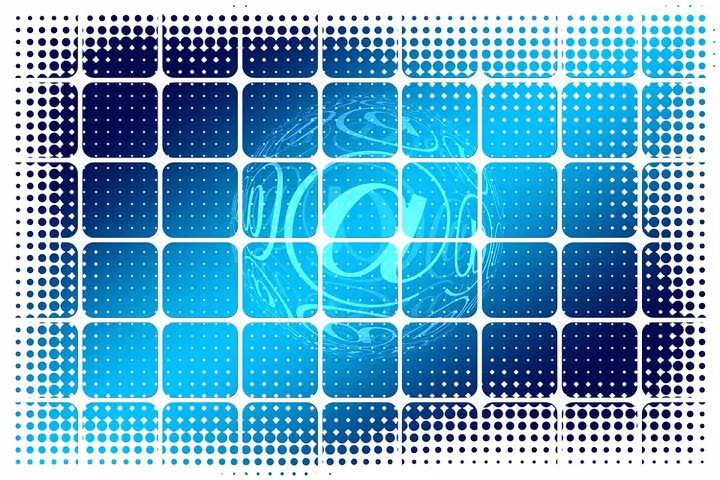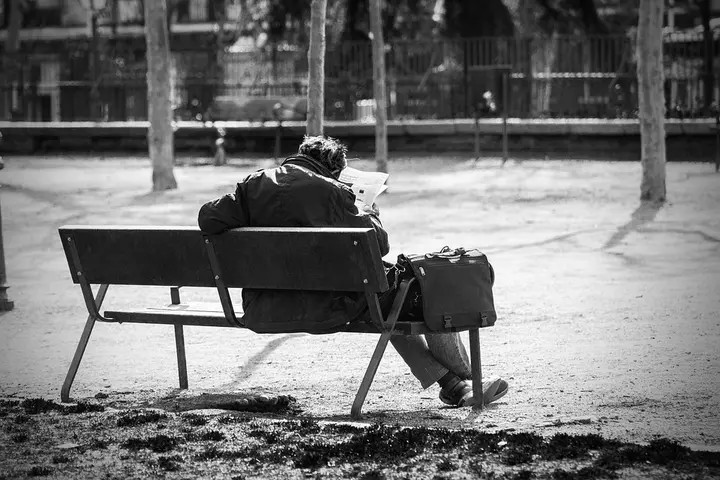 Recall that the President of Federal Republic of Nigeria, Muhammadu Buhari ordered Nigerian Custom to release 150 Trucks of Rice to be shared immediately to all Nigerians.
Muhammadu Buhari has also Commence the sharing of some money to the Poorest People in the Country.
Muhammadu Buhari has received Medical supplies from Istanbul, the Capital of Turkey.
Federal Government of Nigeria and Nigerians are really helping in this hard time, Long Live Federal Republic of Nigeria.
What's your opinion on this? Comment below and don't forget to share.
Also Read: FG Is Now Transferring Money But Not Everybody Will Get It, See People That Will Get Credit Alert