---
House Of Representatives Is Giving Out N5,000 To Nigerians
House Of Representatives Representing Epe Federal Constituency in Lagos State Is Set To Empower 500 Women With Grant Support
The President of Federal Republic of Nigeria, Muhammadu Buhari has commenced the transfer of N20,000 to the poorest people in the Country which will last for 4 months starting from March.
Amidst the cash transfer from the Federal Government of Nigeria to only the poorest people in the Country, at least 1000 people in Epe Federal Constituency in Lagos state will receive the sum of N5,000 each from A member of the House of Representatives representing Epe Federal Constituency in Lagos State.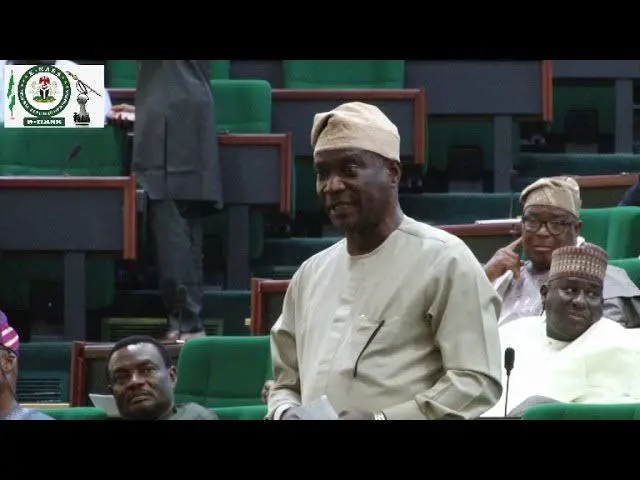 Man representing Epe Federal Constituency, Hon. Wale Raji has commenced the disbursement of N5,000 each to atleast 1000 people from his constituent to assist them to cushion the effect of the lockdown occasioned by coronavirus pandemic.
Hon Wale Raji is also promising to empower not less than 500 women with a grant to support their existing businesses that would have been affected by the pandemic.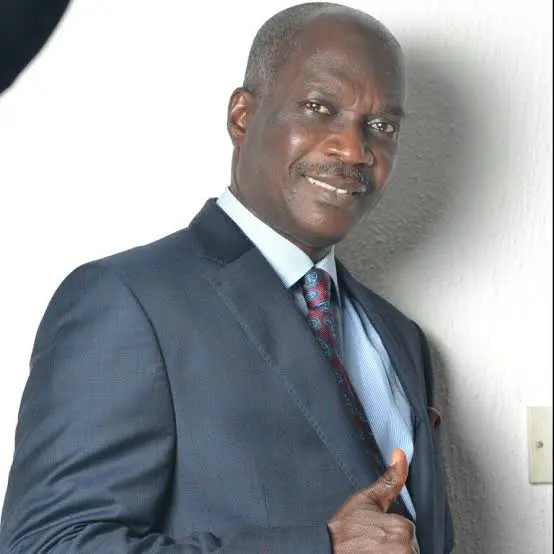 Responding to the gestures, the recipients who comprising mostly the elderly, women, non-indigenes, religious leaders and physically challenged appreciated Raji and urged other well-meaning individuals to emulate the legislator by lending a helping hand to the common people to lessen their economic burdens at the time.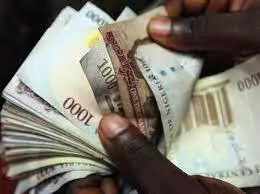 What's your opinion on this? Comment below and don't forget to share.
Also Read: How To Check If You Have Coronavirus Without Visiting A Doctor
Also Read: FG Is Now Transferring Money But Not Everybody Will Get It, See People That Will Get Credit Alert