---
Many Nigerians has been asking about the money people are donating to the Federal Government in order to help her fight Coronavirus.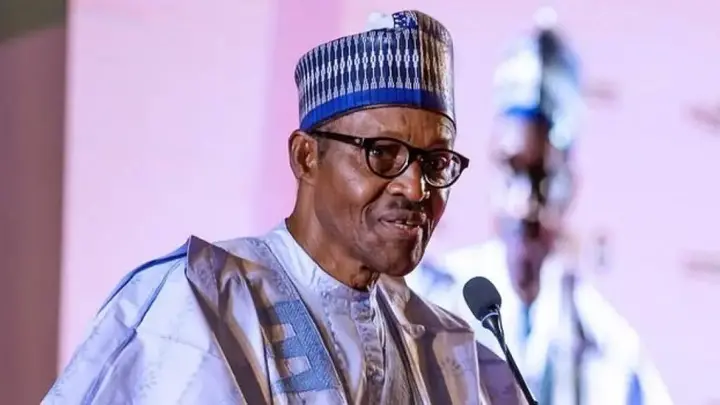 Questions coming in are like:
- What is Federal Government going to do with the money?
- When will Federal Government start working with the money?
- Won't Federal government share it among the citizens? Etc.
The minister of information, tourism and culture, has come to clear the air about the money donated to the Federal Government of Nigeria.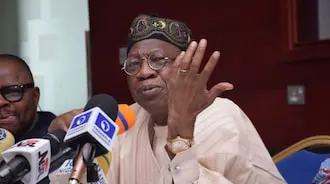 He said that The Only Money received are ones from the Government.
Also Read: I Don't Know If My Dad Is Responsible For My Pregnancy or My Brother - Teenage Girl Laments
Other donations from individuals are yet to be received. No private donors has fulfilled their pledges to the Federal Government.
Fellow Nigerians, we all now know what up with donations, some of them, from the private donors precisely are audio donations because FG haven't received anything from the donors yet .
What's your opinion on this? Comment below and don't forget to share.